Kendall Patrick and Jim Elder
December 17, 2016 @ 7:00 pm
Show $10 / Dinner, dessert, drink, and show $25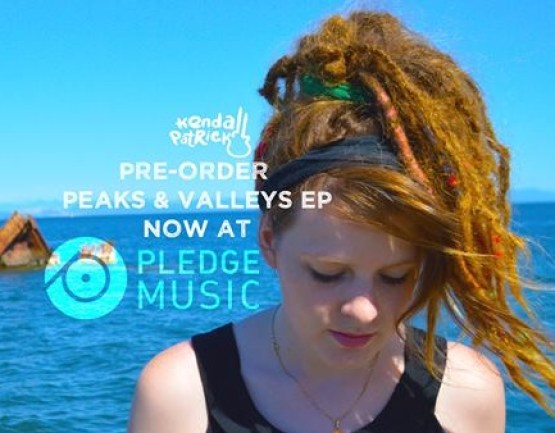 Kendall Patrick is a Vancouver Island-based singer/songwriter who utilizes her abundant musical gifts to inspire and enlighten all those who hear her songs. She is firm in the conviction that her melodic musings should challenge preconceived notions and conventional thinking. Patrick's songs deal with issues that are often personal – sometimes painfully so – as well as broader issues that are socially significant and relevant.
http://www.kendallpatrick.com/
Doors open at 6pm. Show starts at 7pm.
Kendall Patrick and Jim Elder